SEISCO, LLC provides Seismic and Non-Seismic Anchoring Equipment, Specialized Hardware, and Kitting Services for the Telecommunications, Construction, Banking ATM, and Other Industries. We have a standard Seismic and Non-Seismic Anchoring product line to choose from that can be viewed on this website. In addition, we have engineering and design capability to meet your specific product specifications.

SEISCO, LLC (formerly Southeastern Industrial Supply) began operations in Rocky Mount, NC in March of 1997. We are currently shipping anchoring products to both domestic and International locations and have more than 500,000 anchors in service.

Our Corporate culture is one of personalized customer service and high product quality. We have a proven track record of on-time delivery and provide many of our products on a just-in-time basis. We recognize the fact that many of our customers require competitive material pricing, Just-in-time delivery, and high quality in their competitive markets. We would certainly value the opportunity to speak with you about your Anchoring and hardware requirements.

The SEISCO Anchor is Bellcore Compliant and is NEBS certified. Testing Results can be obtained on this website.

Please call us today and let us become your partner. SEISCO, LLC is interested in long-term business relationships by helping our customers meet their market requirements.

SEISCO, LLC Customer Service at (252) 451-1105.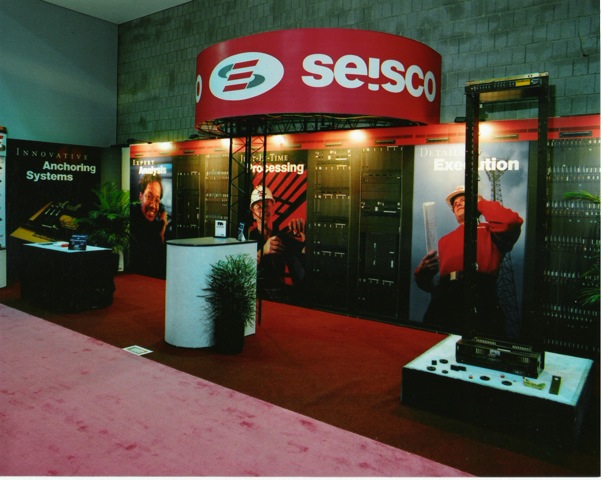 We Anchor Your World!